SUMMERVILLE — Anyone who thinks no one goes to libraries anymore should visit the Dorchester County Public Library on Old Trolley Road on Wednesday mornings during back-to-back history hours.
That's when parents bring their squirming babies and toddlers to a small room tucked into the corner of the kids' section so that Youth Services Librarian Katlyn Lee can read stories and sing along with them.
Outside the room, a child presents the help desk librarians with a green balloon animal, and they display it on the counter for people entering the building to see.
The sounds of children's voices quacking like a duck or shouting "hooray" on the third verse of "If You're Happy and You Know It" aren't strong enough from the youth section to be transmitted to the rest of the library, where parents browse the shelves, students spread out their homework on the desks, and others take advantage of the building's free Wi-Fi in the computer center.
The building recently underwent repairs to its HVAC system, and the occasional chip in the wall paint and rips or dents in the furniture are small signs that the library, built in the 1970s, has suffered. major renovations last seen in the 1990s.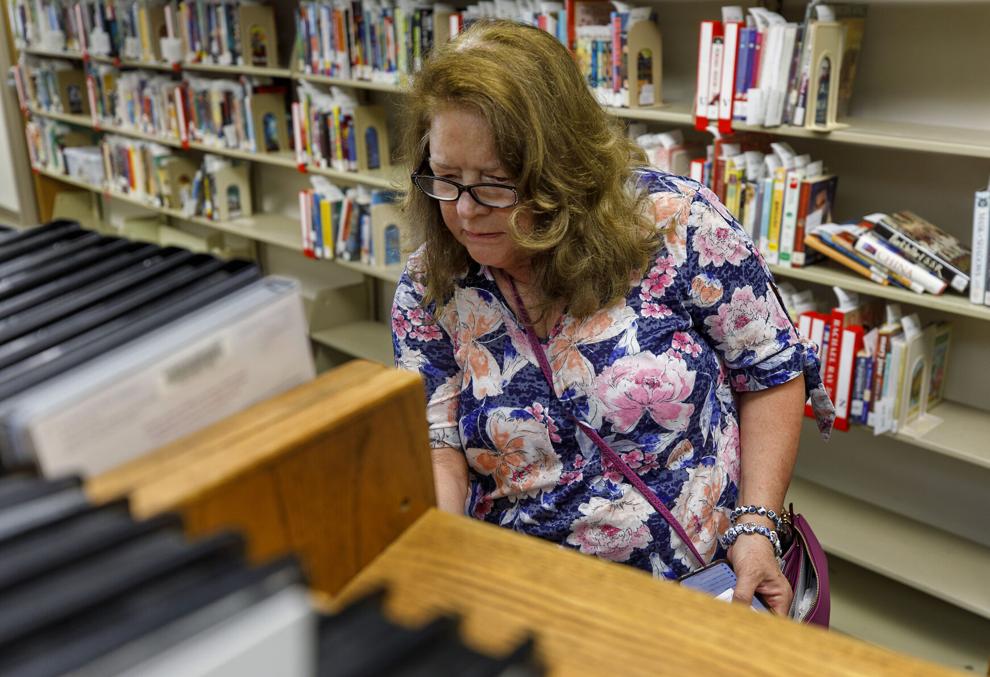 Since then, the county's population has exploded from 96,400 in 2000 to 161,000 in 2020, and many of those arriving now live in Summerville, according to the US Census Bureau. By 2030, the county is expected to have a population of over 200,000.
The Trolley Library is the only library in Summerville County, along with another in St. George. Together with a bookmobile and a mobile STEM (science, technology, engineering, math) lab, which travel to schools and other locations as needed, these constitute the extent of the library system.
Jenna Wheeler, spokesperson for the library, said many people moving in are from counties or municipalities with huge library systems.
"To come to an (area) as big as our county and only have two libraries, a lot of people are very surprised that's all we have," Wheeler said.
In 2019, voters passed a $30 million bond package to pay for libraries. Officials plan to use the money to expand the county's system from two libraries to at least four, said library executive director Robert Antill. Each new building will still provide the same educational, professional, and entertainment resources to county residents.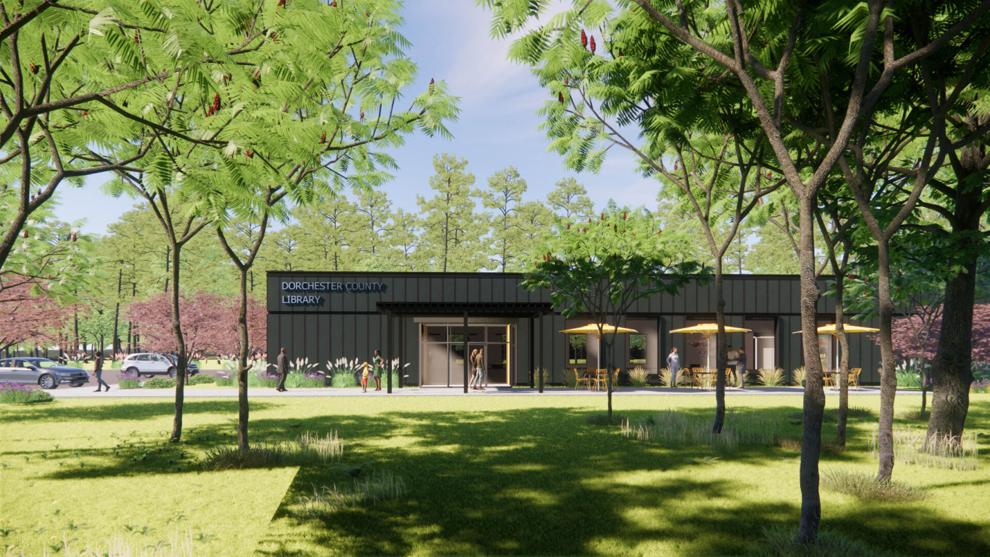 Kiah Craig and Danielle Gavin are both moms who bring their kids to story time every week. Craig's family recently moved from Charlotte; Gavin came from Philadelphia. Both families regularly used the much larger library systems in these towns.
"Expansion, we're all for it," Gavin said as his sons Levi and Benji crowded between shelves in the children's section of the Trolley Road Library and began pulling out picture books. "We like it."
Expansion plans
The county's goal is to have a library within 5 to 10 miles of the front doors of the majority of county residents. Planned branch locations were determined based on population and traffic patterns, Antill said.
The North Charleston branch on Patriot Boulevard will be 15,000 square feet and will be connected to Fort Dorchester High School by a covered walkway.
The Oakbrook branch, across from Ashley River Park, will be 20,000 feet with a connector to the park.
The downtown Summerville branch on West Doty Avenue is still in the design phase, but will share a parking lot with the Summerville Family YMCA, which donated the land for the building.
Once the downtown library opens, the county will close the Trolley Road Library and sell the building.
Officials hope to innovate at the North Charleston and Oakbrook libraries this summer.
Daniel Prentice, deputy county administrator, said the goal is to complete the North Charleston building in late spring or summer 2023, with completion of Oakbrook's largest library coming later this that year.
Dorchester School District 2 donated land and approximately $1.1 million to help build the North Charleston Library, which will share a 5,000 square foot media center with Forth Dorchester High.
While the North Charleston location is distinct in its focus on students, the Oakbrook location will be defined by its proximity to the park, Prentice said. There will be a kind of connection between the library and the park, with ample space for outdoor educational spaces.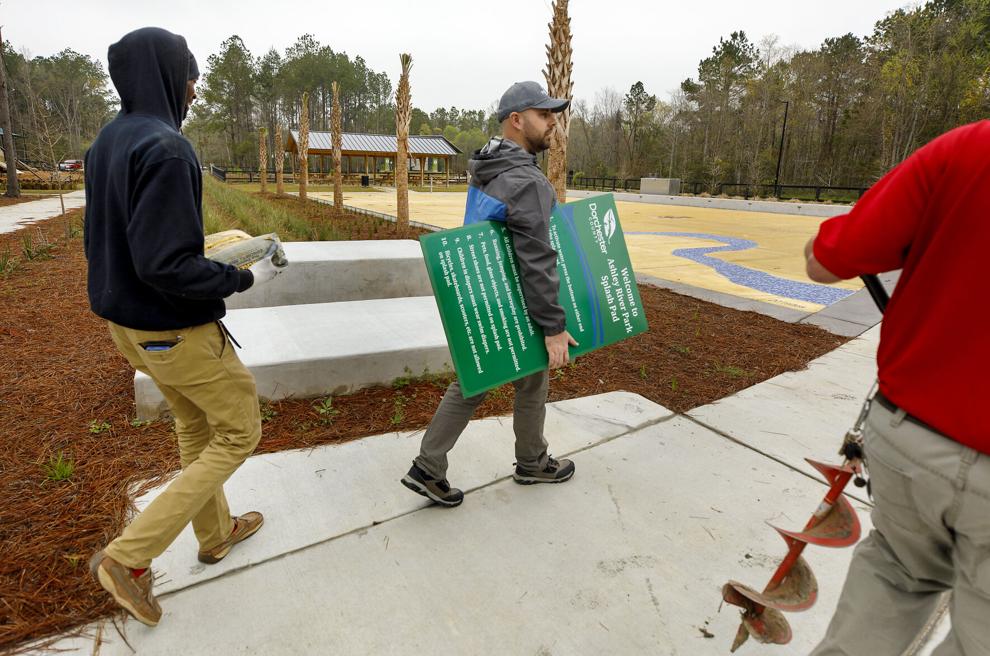 Antill said he expects to rent fishing rods and tackle boxes from the library to people planning a day on the river.
"You'll be able to park in one spot and walk safely to the park and kind of have this whole…library-park campus in that area," Prentice said.
The downtown library is still in the design phase, but officials hope it will be completed in the spring or early summer of 2024. It will be 15,000 square feet and two stories tall.
"It will be very well intertwined with downtown for walking and things like that," Prentice said.
He added that officials had discussed the possibility of entering into a public-private partnership with a local company to set up a cafe on the roof of the library, although he stressed that these plans were far from a certainty.
Still, Antill said he would like this type of partnership to add to the aesthetic of downtown Summerville.
"I want to see all of downtown from this rooftop and I want everyone to see the library from half a mile away," he said.
The most fluid is the hope for a location in Ridgeville, Prentice said. The county's current plan is to build it using all remaining funds from the bond package after the other three sites open. Currently, the county has not acquired any land for the project.
"Our goal is to try to deliver these libraries at a cost that will allow us to have funds left over to build a Ridgeville library, but we have no idea of ​​the land, what it would look like or anything. either yet," Prentice said. "So it really has a TBD on it."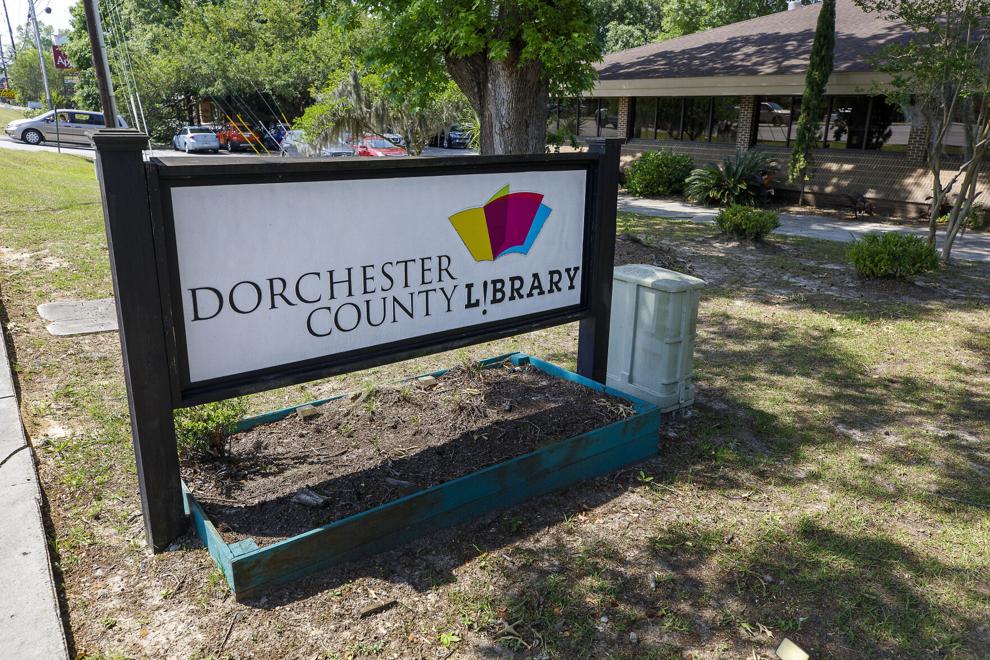 Despite the distinct flavor of each planned branch, Antill said each facility will include study spaces, media centers and meeting rooms. They will also include makerspaces, which are areas equipped with tools for building or creative projects, like 3D printers, laser cutters, art supplies, and STEM gear for kids.
"A Library of Things"
With the growing popularity of digital books, Antill said it wouldn't make sense to invest $30 million in physical libraries if they were expected to soon eclipse print books. The Dorchester County system is 65% print and 35% digital.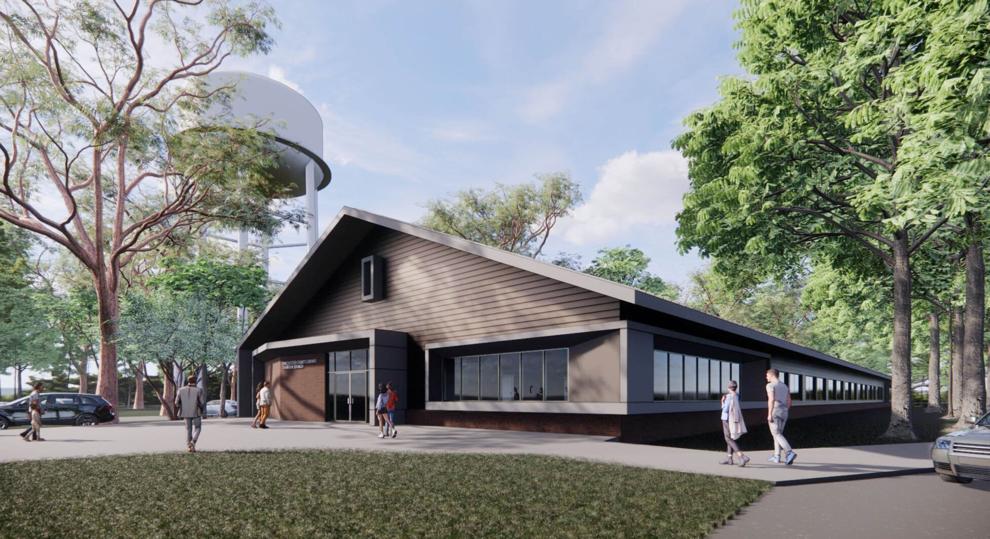 Already through its mobile STEM lab, the library is giving K-12 students things like remote learning hotspots; drones and robots; and virtual reality goggles, which allow students to take virtual field trips, Wheeler said.
But it's not just about educational equipment for students. Antill said it works closely with the SC Department of Employment and Workforce to provide computers and other resources at job fairs throughout the county. Library staff recently brought about 30 laptops to the Ridgeville Community Center so residents can use them to apply for vacancies at the new Walmart fulfillment center.
This is all in addition to the entertainment and hobby resources, from sewing machines and guitars to yoga classes, that county residents can find at libraries. Antill expects that once the new branches open, they will be able to rent more electronics and distribute annual passes to area venues like Middleton Place.
"We're becoming… closer to an object library than a traditional library," he said.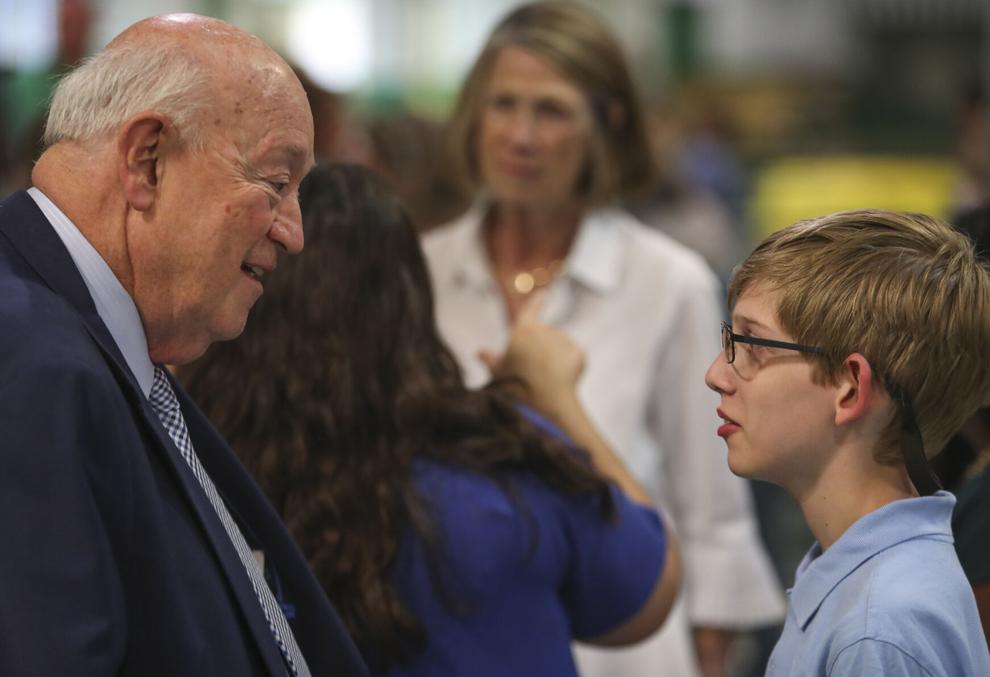 With the additional buildings, Antill expects the number of books to more than double, from 150,000 to 325,000.
The buildings will also be a way to bring people together and create "a stronger, more vibrant community," Prentice said.
The community seems to agree.
"It's a great way to meet mom friends," Craig said, keeping an eye on his son as he played hopscotch with the letters taped to the floor in the kids' section, something Lee said. set up to help young children learn the alphabet.
People have been predicting the demise of public libraries since the invention of the printing press, Antill said. Instead, libraries simply keep up with the times.
"Someone says, 'Hey, the typewriter is going to destroy the public library,' and then the public library buys 1,000 typewriters and teaches everyone to type," he said.